Creating your own images just got easier!
If you can point and click, then you too can create amazing images in minutes!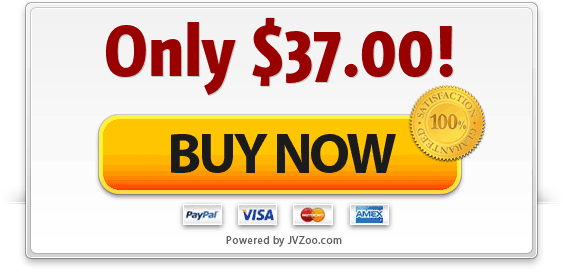 ---
It's more than just Logo Design Software – You Can Create SO Many Cool Graphics… 
...What are others saying about The Logo Creator?
Customer Testimonial
I LOVE LOVE LOVE YOUR SOFTWARE!! I've signed up to be an affiliate & will be recommending it  to all my new clients as I begin teaching folks about doing online telesummits and secrets of 6-Figure Business Brilliance TM.  With my 2 new launches I've paid graphic designers $150+ for designs I didn't love – so as soon as I returned from vacation I just opened your software – spent about 20 minutes & came up with a design that blew theirs out of the water!!  – Thank you for making such amazing & EASY software available at such an affordable
Gabbi Taube
http://www.CoachingWithTheMasters
23,000 Facebook Fans love the software!
The Logo Creator ships with 200 ready made templates!
You can modify them ANY way you wish!
Change fonts, change the background, import your own images … or use any of the 300 built in objects to make your design really pop!
---
When you hire a designer – you'll get one, maybe two logo modifications before they charge you for their time. With The Logo Creator, you can revise your logo a thousand times if you want!
---
Here's what you'll get!

Over 200 Logo Templates to Modify!

200 templates! And you can personalize and Customize each and every one of them

Hundreds of Amazing Logo Elements

Just drag and drop any of the 300 logo elements that come built into the software right onto the canvas!

The Ability To Import Images

Yup! You can import your own images too! Import your photos and add a nice text overlay onto them! Import custom graphics from the web that closely match your business! 

The ability to create Page Headers Blog Images and More

The Logo Creator is more than just a logo creation tool. Whatever you need graphics for – This awesome design tool can help you create….

The License to SELL what you create!

That's right! SELL the images you create with the software! Once you purchase The Logo Creator, you'll also have a license to offer highly compelling and in demand solutions to your clients!
30 Day Money Back Guarantee
Try the product for 30 days, and if you're not satisfied just send me an email and I'll send you a refund right away. You have absolutely nothing to lose because all the risk is on me!
Sincerely,
Marc Sylvester
 The Logo Creator is the ultimate software for creating powerful logos, blog images, podcast covers, eBook images, Facebook timeline images and SO much more! No Photoshop, Nothing to Draw. 
… all this … and it's only $32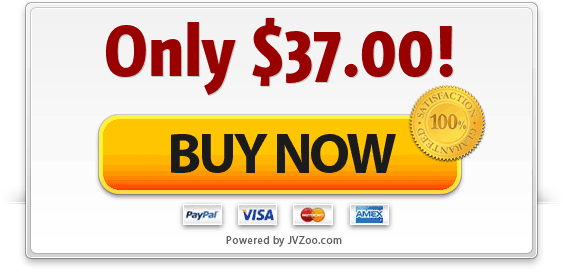 Google+